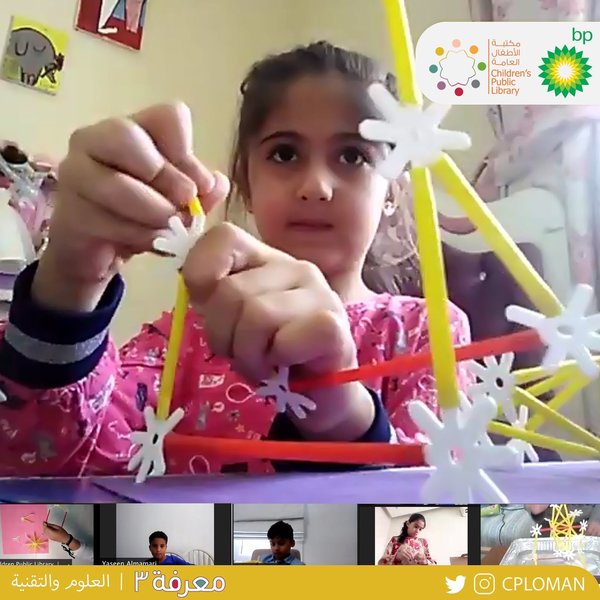 An online workshop with the theme of 'waterwheels' took place at the National Children's Library in Muscat, Oman.
17 Children within the age range of 6 to 9 participated in this event. With the good reaction gained through this event, more events will take place on June as summer vacation programs.
We hope that this type of new educational projects can be a good solution to overcome the COVID-19 crisis in education sector.
Watch the attached video as well!